Lito's Lawn
Landscaping and Maintenance Services
Lito's Lawn Services LLC, an insured company licensed to do business in the State of Virginia, we welcome you to our website, where you can find information related to all the services we offer.
Dear customer or visitor, please take your time to know our current services and if you have any questions you can contact us by filling out the contact form or by calling us at the telephone number or email address that appears on our Website.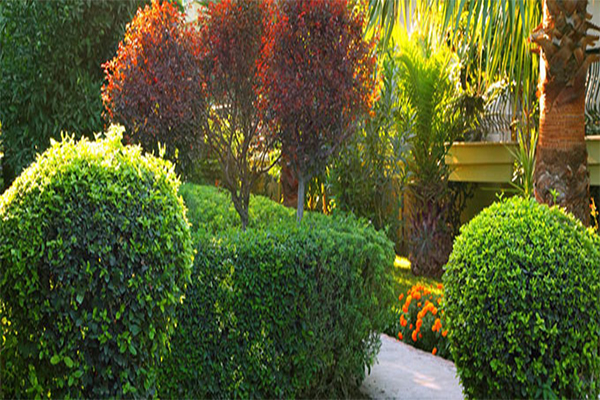 Guaranteed quality
Our experience
We have had the opportunity to develop these activities for more than 15 years, time in which the staff of our company has acquired the skills to perform each project with great expertise and speed, which distinguishes us as a professional company of our Landscape services and services related to this field.
Machines, tools and qualified personnel
Customer satisfaction.
We have machinery and tools that help us develop our activities in a correct way, and meet the tastes and preferences of our customers, the professionalism of our staff, allows us to meet the requests of our customers.
Low Prices
One of our main competitive advantages in the price you pay for our services. Without affecting quality in what we do, Lito's Lawn distinguishes itself by offering high quality at low prices.